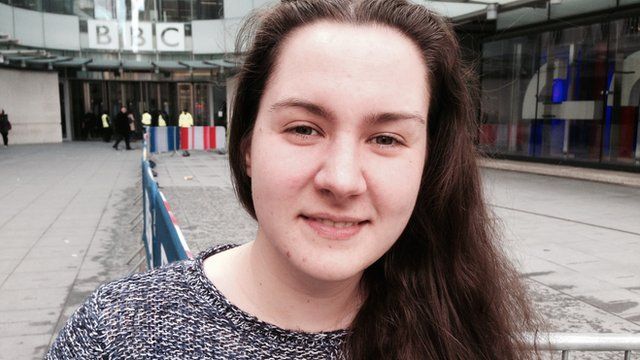 Video
Generation 2015 profiles: Sarah Honeycombe
I'm 24 and was born and raised in London before moving to Nottingham with my partner last year.
I've been politically active since I was six years old, when I begged my parents to vote in the 1997 General Election.
Shortly afterwards I started reading Private Eye and all the newspapers I could lay my hands on.
I have an MSc from University College London's Department of Political Science and a BA from Royal Holloway in History, where I was elected to be Vice President of the Students' Union and campaigned for free education.
I think it's important to be engaged with politics, so that we know what our elected officials are doing in our names. I am feminist, consider myself to be left-wing, and watch the news obsessively.
Join the conversation with @BBCGen2015 and find out more at bbc.co.uk/generation2015
Go to next video: Feminist meets Justice for Men chief