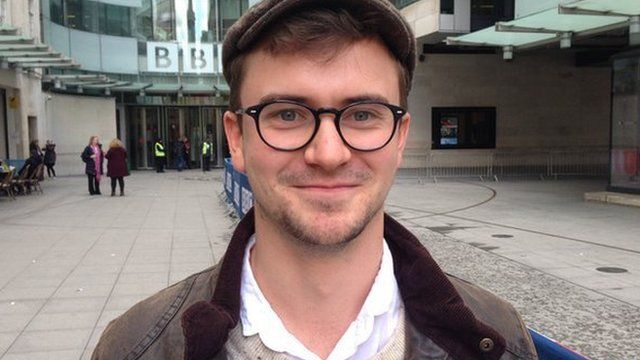 Video
Generation 2015 profiles: Aaran Vince
I'm a 23 year old student, living at home in Hithcin, Hertfordshire, studying crime and investigative studies at Anglia Ruskin University, Cambridge.
As my degree title suggests, my focus is on the police and how crime is being tackled.
I have a particular love of Arsenal Football Club, and there's nothing I enjoy more than going down to my local pub to watch a game with a pint.
Join the conversation with @BBCGen2015 and find out more at bbc.co.uk/generation2015