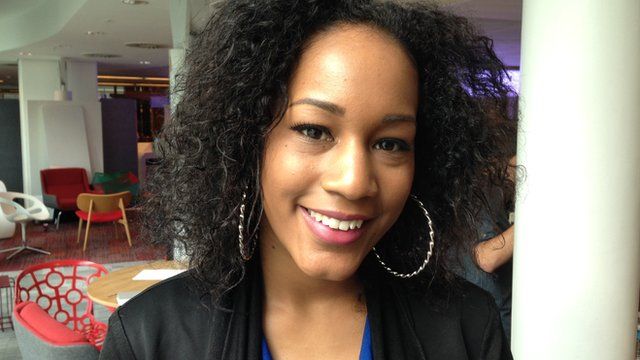 Video
Generation 2015 profiles: Keesha Simpson
I'm 21, and I'm a hairdresser from Camden in North London.
I adore jazz and write and sing my own songs at open mic nights or any gigs I get. I find it therapeutic and it is my passion. It's also how I express myself and release any feelings I may be holding onto.
I tend to use my profound confidence and throw my energy into being a positive activist and advocate for my generation. I have strong beliefs that as people we are failed by the system.
I'm a passionate and considerate person whose tenacity doesn't go unnoticed when fighting for my rights and dreams. I will stop at nothing until I see change.
29 Mar 2015

From the section

UK