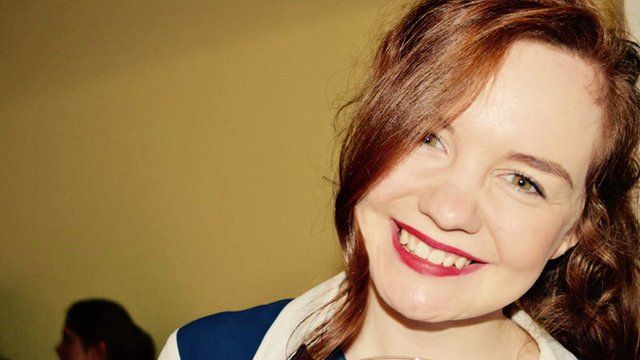 Video
Generation 2015 profiles: Katie MacDonald
I'm 20, originally from the bonnie Isle of Skye, and now living in Glasgow where I study Gaelic at the University of Glasgow. Gaelic is not given the place or attention it deserves in today's society, and I want to change that.
I can usually be found out running (well, attempting), writing countless to-do lists or watching the Great British Bake Off and falling more in love with Mary Berry.
I like to dream big and I'm always trying to find my own path to success…. not quite there, yet.
Politics was always somewhat of a foreign concept to me. I remember in high school being laughed at because I couldn't name the prime minister.
That all changed last year during the referendum where I discovered it could be exciting and engaging, so I now find myself treading carefully into this new territory, eager to learn more.
Join the conversation with and find out more at v
Go to next video: Generation 2015: Alasdair MacPhee