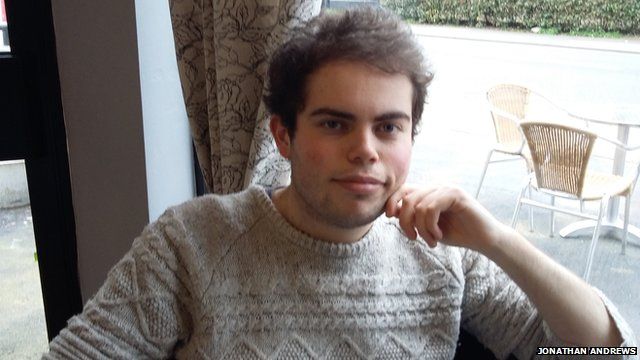 Video
Generation 2015 profiles: Jonathan Andrews
I've just turned 21, so this will be the first General Election I've voted in.
I live in Orpington in Bromley, one of those London boroughs that's not really London.
I work as a Youth Patron for Ambitious about Autism and I'm highly motivated by social justice.
I also do work with the Elimination of Domestic Violence Youth Council, and am an advisory board member for Great with Disability - because I believe that equality of opportunity is incredibly important.