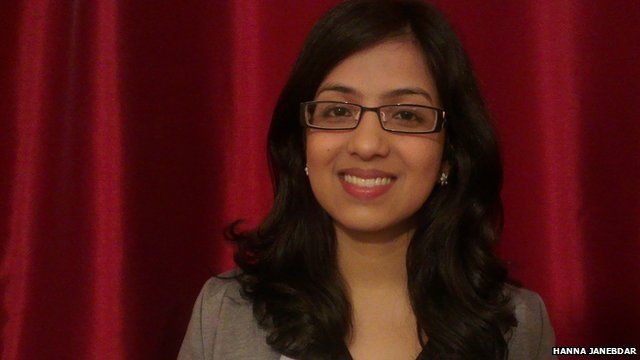 Video
Generation 2015 profiles: Hanna Janebdar
Being a Londoner of Afghan heritage, and a Life Sciences student at Imperial College London, I am concerned about a number of issues from the lack of affordable homes in my city to the impact of British foreign policy.
However, the thing that concerns me most is the seemingly continued apathy our politicians have towards matters of global warming and climate change.
We are seeing very little in the way of ambitious but reasonable policies; we should not forget that our generation will be the first to feel the consequences of this most keenly. This is what will influence my vote the most this General Election.
Despite my misgivings about our politicians and political system, I will be voting this year.
It is far better to engage in the process, obliging policies that better cater for us.
29 Mar 2015

From the section

UK