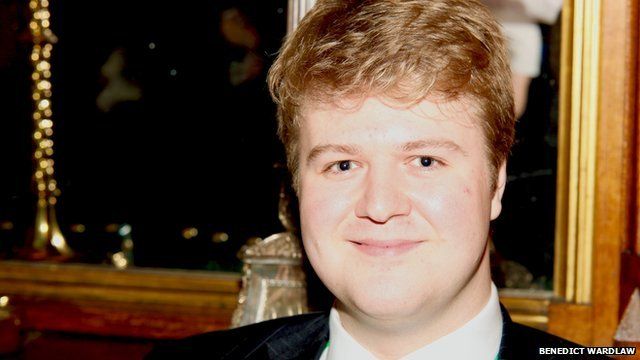 Video
Generation 2015 profiles: Benedict Wardlaw
I'm 21, from West London, and I'm no single entity.
I am homeless, and have been since early 2013, so I spend my time campaigning and consulting on a number of different projects for Centrepoint, the UK's largest youth homelessness charity.
I also volunteer with the Army Cadet Force, and speaking out on issues young people face.
I love sailing and cocktail-making, I'm partial to an aged Caribbean rum, and I say it how it is without tiptoeing around people's egos.
I'm dynamic, vocal, passionate, certainly energetic and never to be underestimated. At the end of the day, I am homeless, not useless.
My brazen attitude towards the political arena in Britain is electrifying and awe-inspiring and the relentlessness I exhibit is unmatchable. You have been warned.
29 Mar 2015

From the section

UK