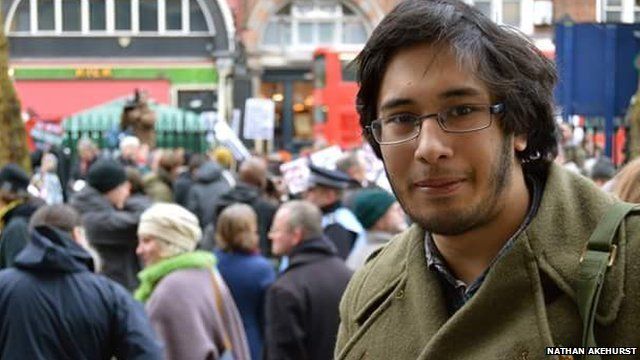 Video
Generation 2015 profiles: Nathan Akehurst
I'm a recent History and Politics graduate who grew up in London, haven't quite managed to leave yet, and am still working out what to do next.
I write lots.
Insert various achievements here - being referred to as 'highly questionable' by the Daily Mail ranks among my personal favourites.
Having grown up in poverty yet gone to Oxford and developed a taste for middle-class food, I'm not too sure where I fit in the class system.
Politically, I veer between optimism and cynicism and am firmly on the radical left (or as I might frame it, on the side arguing for a modicum of compassion, a lot more democracy, roofs over people's heads and jobs that we actually want.)