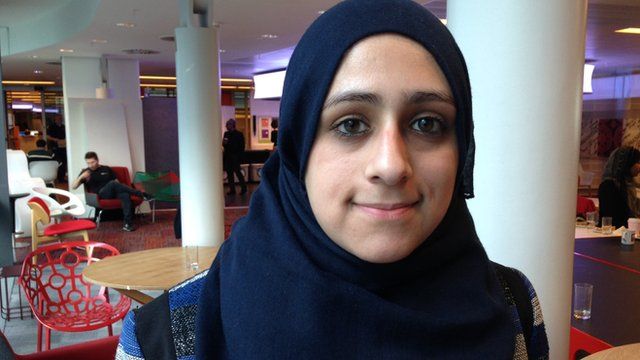 Video
Generation 2015 profiles: Maariyah Dawood
I'm a 21 year old history undergraduate from Hackney, of Indian ethnicity.
Both my degree and my experiences have led me to take an interest in politics.
Growing up in a deprived yet diverse borough made me better understand issues that concern ethnic minorities today, like jobs, immigration, health and housing.
Foreign policy is also a major concern, as the actions of the government abroad and the narratives that emerge around it, especially in the Middle East, have a direct impact to how Muslims are perceived at home.
Whilst I agree with Russell Brand on many things, it's important to participate in the democratic process. Young people are engaged, and with engagement we can take power.
Aside from the serious stuff, my hobbies include Taekwondo, reading novels, browsing social media (where I first began to engage with politics), drinking tea and eating hummus (preferably both at the same time).