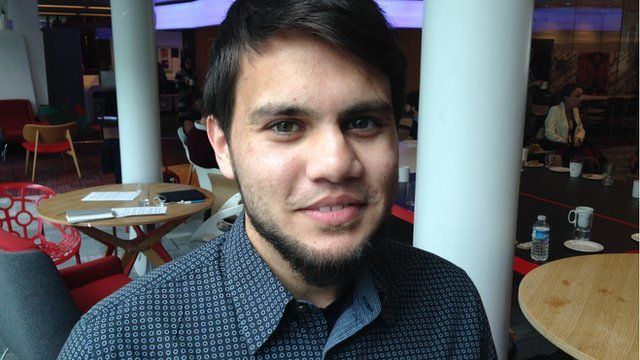 Video
Generation 2015 profiles: Husain Mukadam
A 23 year-old born in the heart of London's East End, I live with my parents, two younger brothers and two younger sisters.
Like a lot of 2012 graduates in the midst of the recession I struggled to get my foot on the career ladder.
Being ambitious, I'm unwilling to let bad circumstances get in my way.
I'm currently freelancing across accounting & education roles, hoping to start my own business soon.
High-energy and empathetic, I can generally get passionate about most things.
My interests include: business, financial markets and economics and Football (Arsenal fan) and boxing.
Having such wide-ranging interests, I'm still unsure what to do with myself.
I figure if I try as many things as possible, I may just find out.