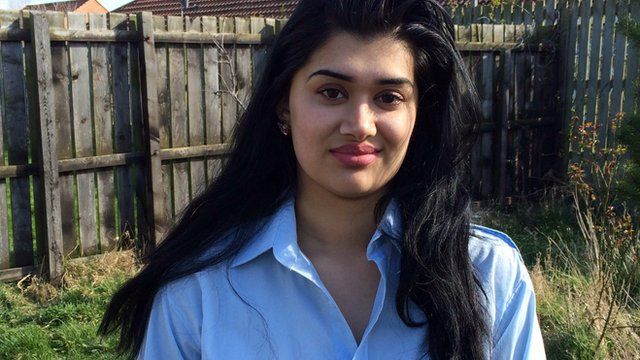 Video
Generation 2015 profiles: Hinnah Muteen
I'm 21 and from Teesside. I am currently a final year student at Teesside University studying TV and film production, something that I am very passionate about.
I am a family person, so family values mean a lot to me, I can communicate in three languages.
In my spare time I like to keep fit, go to gym and spend time with friends.
I also have two cats that live with me at home as I am a huge animal lover. I am often referred to as the "crazy cat lady".
Join the conversation with @BBCGen2015 and find out more at bbc.co.uk/generation2015
Go to next video: Generation 2015: Caitlin Newby