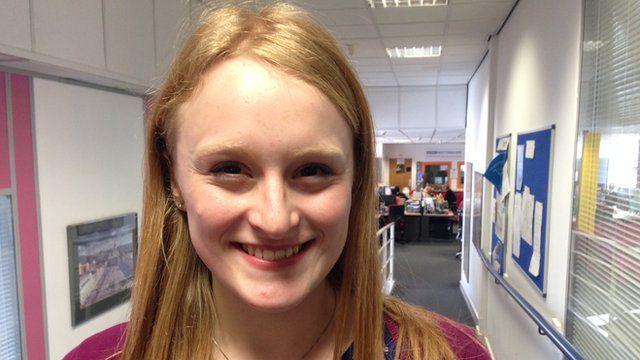 Video
Generation 2015 profiles: Evie Hoggard
I'm 18 years old and live on a small family farm in Nottinghamshire. Growing up on the farm taught me a lot: I know how to work hard, deal with the public, and to avoid keeping sheep at all costs!
A lot of my opinions are based around protecting small businesses like farms, and promoting British produce.
As a student, I'm also concerned about getting a job - especially as I want to avoid going to university and want to work my way up without hitting any glass ceilings.
I'm quite opinionated (and not afraid to speak up!) but I'm generally laid back and enjoy socialising, especially relaxing at the pub with my friends.