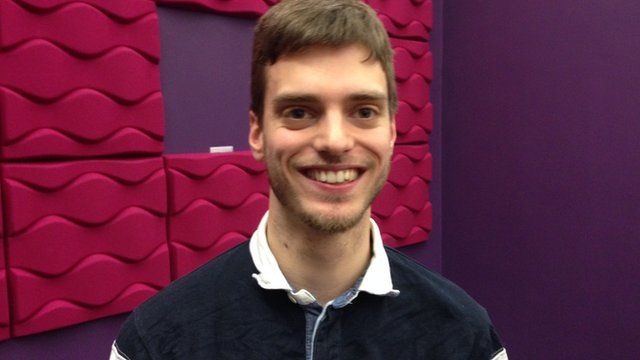 Video
Generation 2015 profiles: Ben Wills–Eve
I was born on the Wirral and have lived there nearly all my life. I went to university in Liverpool and lived over there for that time before moving back to live with my parents when I graduated.
I'm self-employed as an online copywriter and editor and my wife is a nurse at the local hospital.
I spend a lot of time campaigning for Bliss, the charity for premature and sick babies and am trying to find a job related to this work.
Politics depress me at the moment. All the main parties seem happy to let the country stagnate whilst they talk of change, which makes it seem like the political system needs a rethink. The public need more of a say more of the time.
30 Mar 2015

From the section

UK