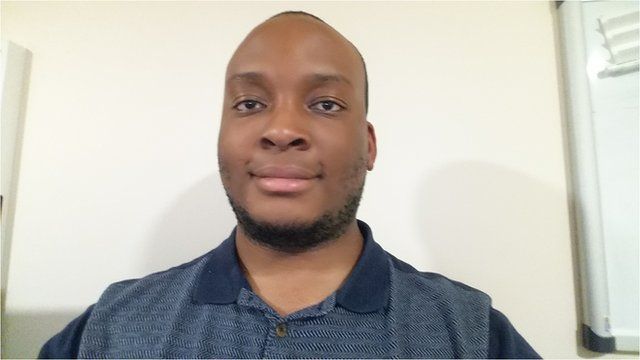 Video
Generation 2015 profiles: Blessing Margere
I'm a 22-year-old young entrepreneur and youth activist currently living in Greater Manchester.
I moved to the UK in 2006 from Zimbabwe so I could live with my mum and sister.
At the age of 16 I started a contract cleaning business after struggling to find a part time job. I'm the founder of a youth led social enterprise that delivers employability programs to young people.
In August 2014 I was elected as the UK Young Ambassador to Europe. I believe it's important to invest in young people as they are the future.
The new government needs to invest in the youth sector and cut youth unemployment which affects nearly a million young people and is causing disengagement within society.
Join the conversation with @BBCGen2015 and find out more at bbc.co.uk/generation2015