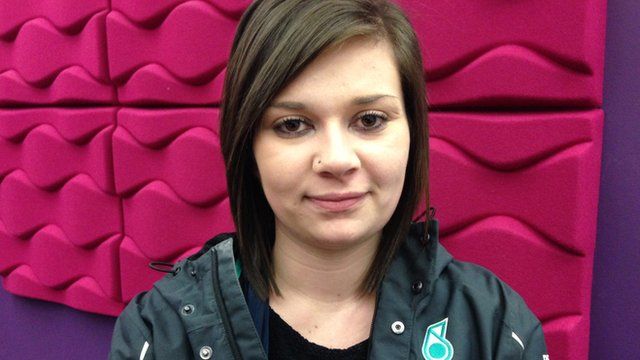 Video
Generation 2015 profiles: Jessica Taberner
I'm a 20 year old student at University of Salford and am currently in my 2nd year studying for a BSc in Social Policy.
I am originally from Derby, but was born in Germany to military parents. I am known for my very strong right wing views.
The main issues that concern me are cutting welfare, immigration, student living costs and mental health services.
I am a strong believer that work should pay and find it an insult when I hear the phrase "I don't work because I'm better off on benefits".
I also believe everyone should vote. No vote, no moaning.
Join the conversation with @BBCGen2015 and find out more at bbc.co.uk/generation2015
Go to next video: #InMyShoes: Jess - The Benefit System