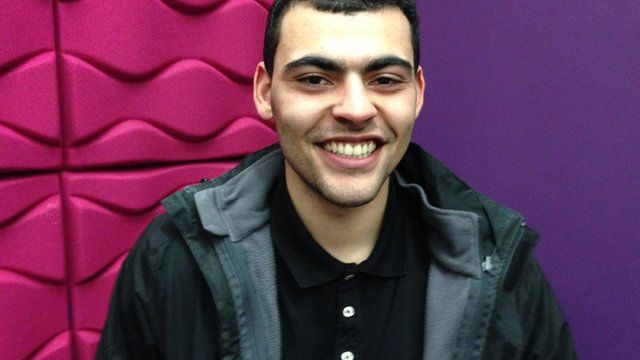 Video
Generation 2015 profiles: Joshua Mitcham
I'm originally from Bolton, Greater Manchester. I graduated in 2013 with a first class honours in television and film production from Teesside University.
Since then I have been doing a couple of different jobs, travelling when I can, and looking for the next path to take in life.
I have recently moved to Salford to be closer to home, pursue creative interests and take a short teaching course.
I now do some event work on the weekends, coupled with bar work during the week. I'm very interested in education and reforming the democratic process.
Join the conversation with @BBCGen2015 and find out more at bbc.co.uk/generation2015