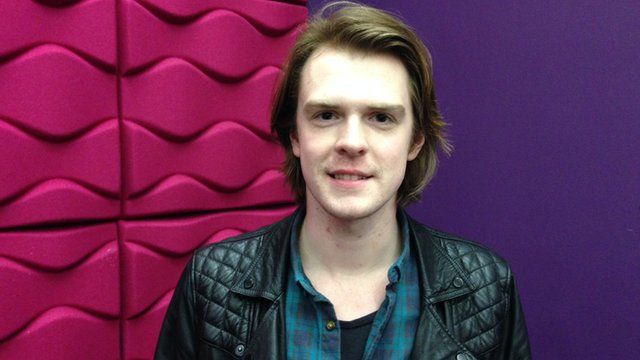 Video
Generation 2015 profiles: Gareth Shoulder
I'm a 24-year-old, magician and political activist. I'm originally from Swansea but now live in Liverpool where I spend my time performing magic and being angry about politics on my YouTube channel.
I'm a disillusioned non-voter and very distrustful of the current political system which currently serves the political and financial elite and blames the mistakes of the rich on the poor and vulnerable.
The experiment of austerity has failed the ordinary people of Britain and I believe that voting is pointless and not the answer. The only solution is a full scale revolution where we take power away from the Westminster cartel establishment and fairly redistribute wealth and resources so everyone can have a decent standard of living.
"From each according to his ability, to each according to his need."
Join the conversation with @BBCGen2015 and find out more at bbc.co.uk/generation2015