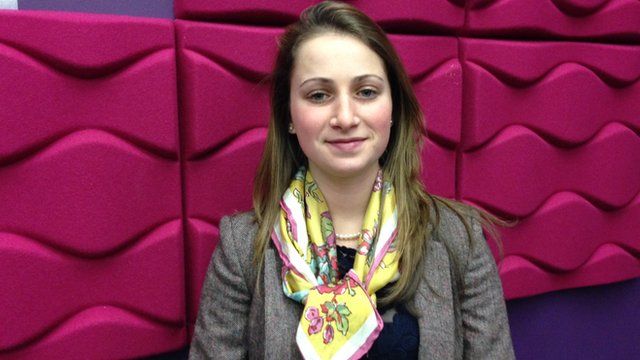 Video
Generation 2015 profiles: Joanna Gillingham
I am a determined and active 19-year-old, having grown up in the Wiltshire countryside.
I am studying to be a vet at the University of Liverpool and have a particular interest in animal health and welfare. I am a member of the National Federation of Young farmers and am passionate about farming and rural affairs. 
I have spent four months in Australia working in my gap year in 2013/2014 and enjoyed working on various cattle and sheep farms to broaden my knowledge of the farming industry.
I am in the University shooting team and enjoy riding horses and walking my dog in my spare time. I also enjoy competing for Wiltshire Young Farmers in a variety of public speaking competitions including debating and pantomimes. 
30 Mar 2015

From the section

UK