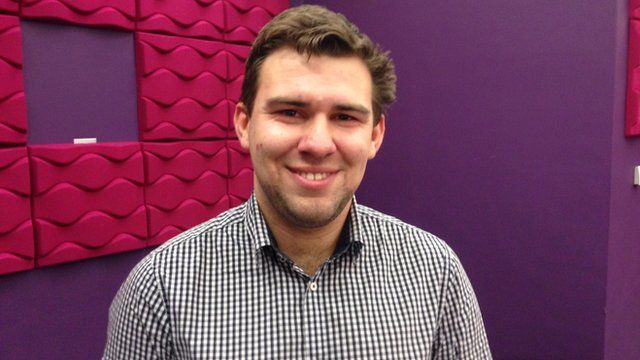 Video
Generation 2015 profiles: Daniel Williams
I currently work in my family's business, a grocery shop based in Sandbach, Cheshire. I've also been the Chair of the Sandbach Traders and Retailers for about six months now, with the aim of sustaining and improving my town's economy.
I'm unsure of who to vote for in the upcoming election, as I've recently heard of policies that I'd be in favour of from a few of the parties, though not enough from any party to sway my vote.
I'm most interested in policies regarding support for small businesses, market town economies, renewable energy, and the environment.
Join the conversation with @BBCGen2015 and find out more at bbc.co.uk/generation2015
30 Mar 2015

From the section

UK