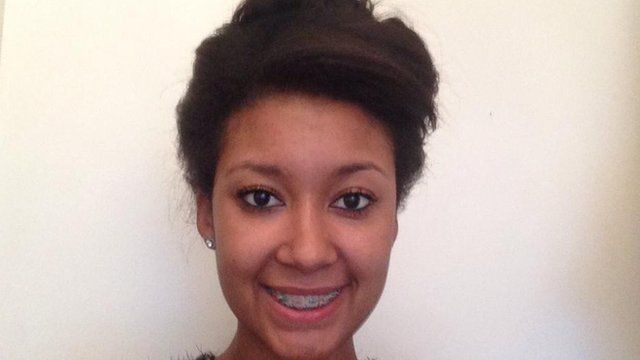 Video
Generation 2015 profiles: Chanise Evans
I'm an 18-year-old who believes that everyone should love themselves for who they are. I'm from Telford and am studying A levels.
I am an enthusiastic person and love getting involved in things.
I am passionate about giving back to the community and I am proud to say I am both a voluntary police cadet and a National Citizen Service leader, as this is has given me the inspiration to help abolish the stereotypes of young people.
One goal in my life is to help lower food wastage in the UK as I believe this will help combat food poverty and land wastage.