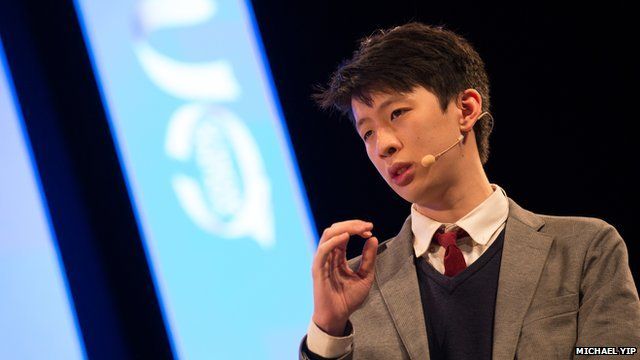 Video
Generation 2015 profiles: Michael Yip
I am 20, British Chinese from London, and studying at the University of Warwick.
What I enjoy doing most takes place outside of class - where I volunteer with the British Chinese Project.
Their focus right now is on the General Election: encouraging voter registration and undermining harmful misconceptions that British Chinese have towards politics.
Now is time for us - who seldom have our voice amplified and heard - to play a serious role this May.
I am also excited that we might elect the first Chinese MP.
During National Voter Registration Week in February, I chaired a five-way panel debate exclusively for young people.
Consequently, I think that if you give us the chance to directly question our constituency candidates, this will help bridge the large and pernicious gap between young people and politics.