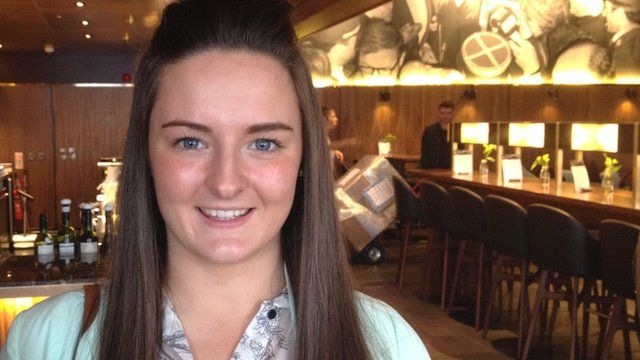 Video
Generation 2015 profiles: Helen Mockler
I'm 18 years old and live in Solihull. I am at university studying Sport, Physical Education and Coaching Sciences. I also work several jobs including teaching swimming and lifeguarding. I also volunteer with children in numerous sports activities.
I have represented Great Britain in water polo and have swum for my region for years. I have also taken up rowing since I've been at uni.
I live and breathe sport and have a firm belief that sport and education play a key role in society.