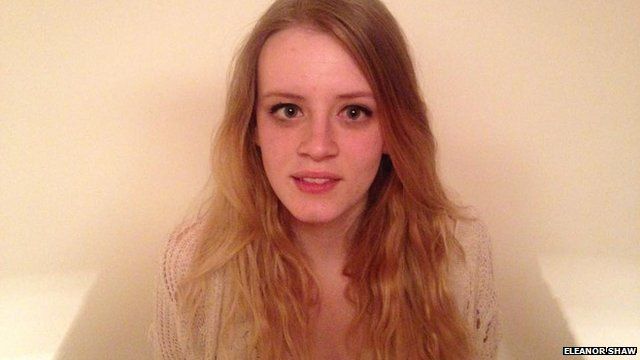 Video
Generation 2015 profiles: Eleanor Shaw
I'm 18 years old and was born and raised in the small city, Hereford. I study English language, sociology and drama at Hereford Sixth Form College and I hope to go to university next year.
I'm a regular 18-year-old. I spend time with friends, go out in Hereford's (tragic) night life, or to festivals and gigs. I also like to blog on a quiet night in.
I have regularly volunteered for charities such as Young Careers and have raised money for local charities with NCS (National Citizen Service).
As a feminist, I view women's rights as fundamental. I look up to role models such as Caitlin Moran and Grace Dent, who have shaped my views and opinions.