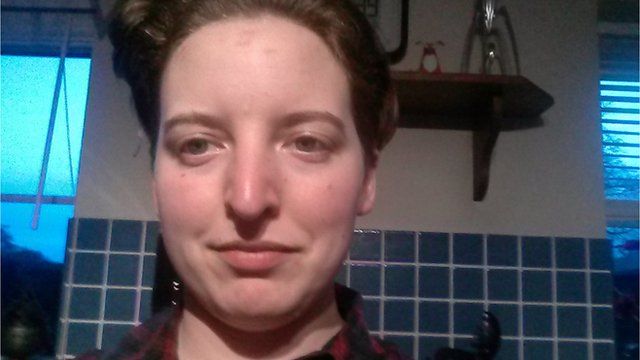 Video
Generation 2015 profiles: Cassandra Degg
I'm 23 and a recent graduate. On the surface, I'm much like any other young person in this country; just trying to get by in a time that feels like we're constantly hitting brick walls.
I feel that the best way to combat this is to educate and inform ourselves on current affairs and what's going on around us.
I believe we can do this by getting involved in our local communities. I've been volunteering and becoming engaged at a local level for 8 years and have no plans on stopping.
I think this is where you're able to see the most change and it can have a huge impact on both you and your neighbours.