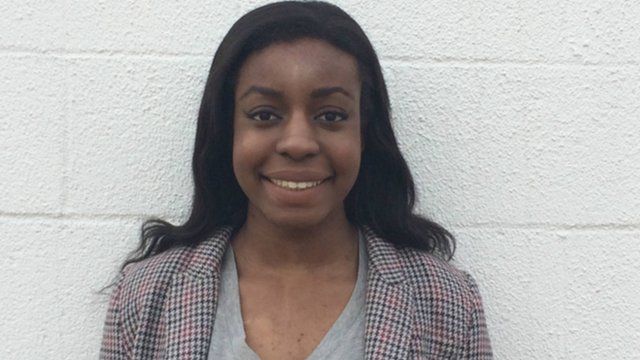 Video
Generation 2015 profiles: Shama Nasinde
I'm from Essex and I aspire to be a broadcast journalist one day. But for now, I'm an 18-year-old psychology student studying at Royal Holloway in Surrey.
I'm also an avid blogger and, according to the last political ideology quiz I took, I'm the political equivalent of Ghandi.
Like many people my age today, I feel there's a gap between what the government wants and what my generation wants. It's about time we came together to change that.