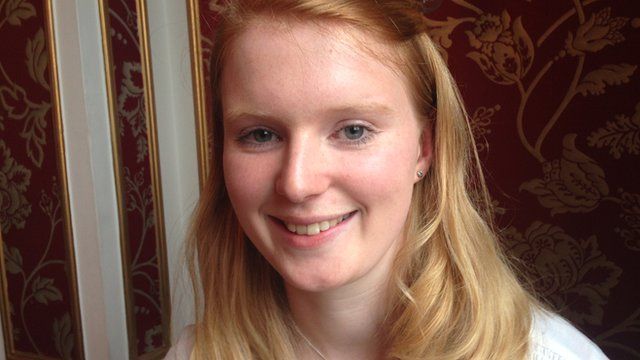 Video
Generation 2015 profiles: Pip Cusack
I am 21, and I live and work in Taunton. I was brought up in rural Worcestershire where I was privately educated from the age of two and a half until I turned 18. I have always been extremely grateful to my parents for the start they gave me.
I went to university in Cirencester to study a three-year degree in agriculture. I am now training as a chartered accountant.
I would say I come from a privileged but also hard-working background and this has shaped my views on politics. I have been taught the value of money and that if you work hard you will succeed and earn respect.
My views on politics are not the result of ever having studied the subject but solely from my experiences in life.