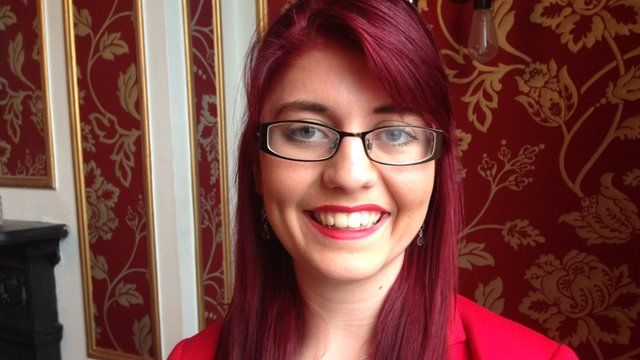 Video
Generation 2015 profiles: Cat King
I'm 18 and I live in the heart of the countryside in South Somerset.  
There are many things that have influenced me and my opinions. Being brought up on a small holding next to my grandfather's nature garden has naturally had a huge impact on my beliefs about land and nature.
I've always been interested in politics and current affairs, growing up in a rural community has constantly inspired me with issues like fox hunting to the more recent Somerset floods. This is where I believe my grass root ideologies come from.
I have had the opportunity to travel in the last few years and I have visited some amazing cities.
Join the conversation with @BBCGen2015 and find out more at bbc.co.uk/generation2015