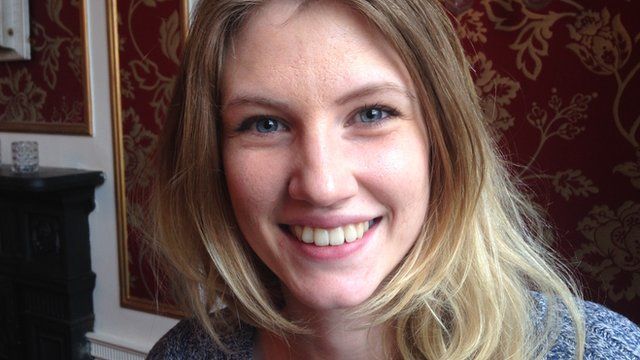 Video
Generation 2015 profiles: Susie Barsby
I'm 23 and my daughter Annabella will be six this year. I work in a local pub and a children's boutique. 
I don't have a lot of knowledge about the current politics situation, apart from all parties seem to be making false promises to get more votes.
My generation either do not know or do not care what is going on, and I'm afraid I fall into that category. It is very short-sighted because it is our future and our children's future that will be affected.
Every party has some good and some bad policies. A lot of them need rethinking, for example, making energy companies put their prices down when we could be insulating our homes and educating everyone in sustainable recourses.
Join the conversation with @BBCGen2015 and find out more at bbc.co.uk/generation2015
30 Mar 2015

From the section

UK