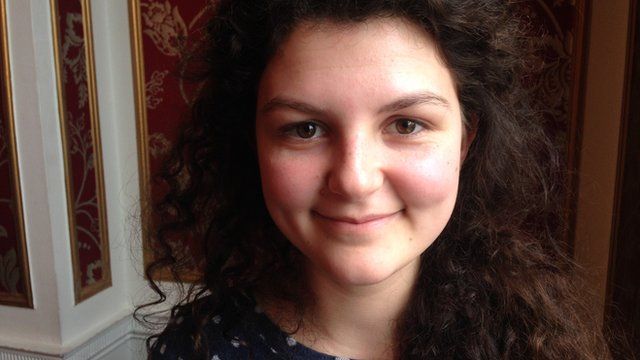 Video
Generation 2015 profiles: Zoe Backhouse
I'm 19, and was born in Taunton. I'm now studying liberal arts at the University of Bristol.
I'm definitely a Type A personality. This means I can never quite relax, I get stressed, and find my competitiveness sometimes overrides my ability to be happy for other high-achievers.
I'm an active feminist and work at my Students' Union on academic representation and online communication. It is one of the least representative unis in the country, with 40% of Bristol's undergrads coming from private schools.
I originally planned to help campaign for the Labour party, but I felt too uncomfortable identifying with just one party at such a young age
I quite like our immediate tendency to be distrusting and cynical when we talk about politicians.