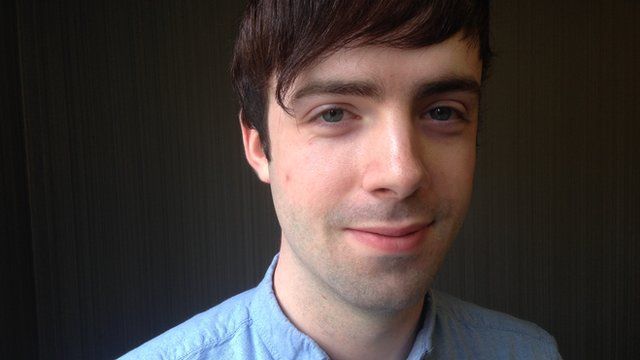 Video
Generation 2015 profiles: Anthony Flynn
I am 23 and a computer science student from Belfast. The politics of Northern Ireland in particular is especially important to me.
I am part of the post-conflict generation that needs to step up to shape the future of the country. We must create a new, more diverse, more vibrant Northern Ireland that we can all be proud of.
I am also a member of the LGBT community and living with my partner in the east of the city.
The issue of LGBT rights and equality is one of great importance and drives my activism.
Northern Ireland is still a very difficult place to grow up as LGBT. While the rest of the UK (and possibly Ireland) enjoys more acceptance and tolerance of the LGBT community, we still have a very hostile and unequal environment for young LGBT people. This is unacceptable.
Join the conversation with @BBCGen2015 and find out more at bbc.co.uk/generation2015
Go to next video: Generation 2015: Aine Mckibbin