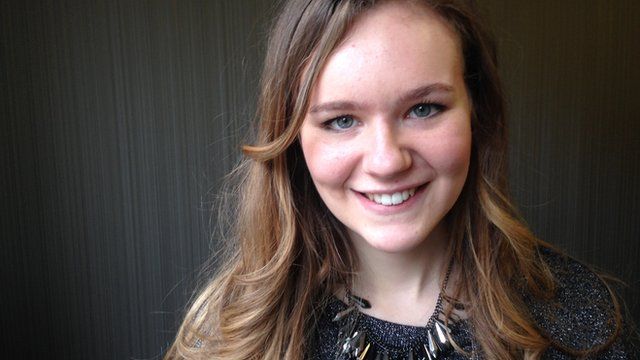 Video
Generation 2015 profiles: Fiona May
I'm an 18-year-old student from a small town near Belfast in Northern Ireland, completing my last year at Down High School.
Politics is of interest to me because it's nearly impossible to separate it from everyday life, and I live in a country that has a unique political set up where there is a new drama every week.
Northern Ireland has come a long way but it still frustrates me that sectarianism can dominate over actual issues in Northern Irish politics.
The issues that are most important to me are education, women's rights and the youth in general.
An alarming number are disengaged with politics and want to escape from the seemingly pettiness of our politicians - this is not good as in order to bring about change, people actually have to care and it's our generation who will be at the forefront of carrying this out.
Join the conversation with @BBCGen2015 and find out more at bbc.co.uk/generation2015
Go to next video: Generation 2015: Aine Mckibbin