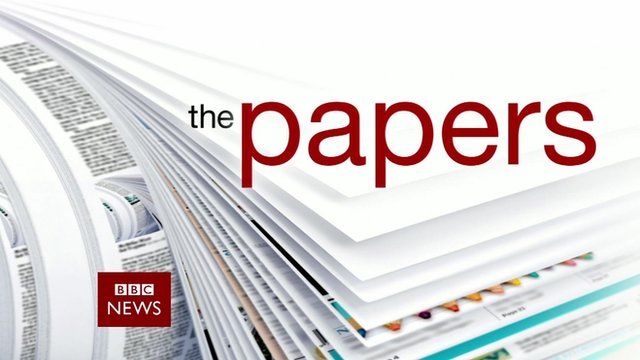 Video
The papers: Tuesday's front pages
Freelance journalist Rachel Shabi and media commentator Neil Midgley joined the BBC News Channel to review Tuesday's front pages.
They began by discussing the coverage in the Times of David Cameron's comment that he would not fight a third term as prime minister, before contrasting it with the Daily Mail's treatment of the story.
The pair also examined the Daily Express's front page, which reports a speech from a UKIP election candidate suggesting that cutting the UK's number of migrants would boost the economy.
24 Mar 2015

From the section

UK