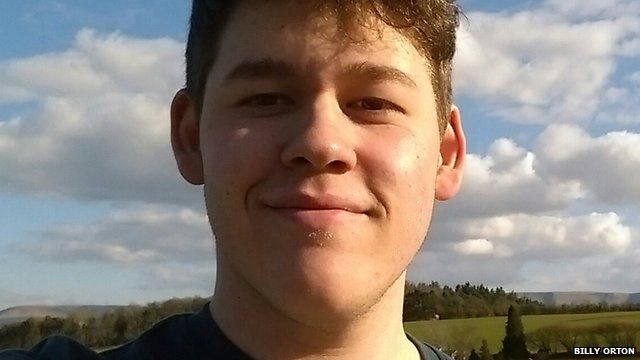 Video
Generation 2015 profiles: Billy Orton
I live near Hay-on-Wye on the border between Herefordshire and Powys.
I am 18 years old and studying towards my A-levels, with hopes to go on to higher education.
I am a humanist and a secularist; I am a firm believer in the separation of Church and State and feel that any government decision or legislation created should be based on science rather than religion or faith.
I am in favour of the legalisation and taxation of all drugs and a firm supporter of the following: reform of the voting system to one of a more proportional nature, a more progressive tax system, greater investment into alternative nuclear power e.g. thorium or fusion.
I support a more equal and caring society and feel that greater social mobility should be encouraged.
Join the conversation with @BBCGen2015 and find out more at bbc.co.uk/generation2015
30 Mar 2015

From the section

UK
Go to next video: Generation 2015: Aled Illtud Humphreys