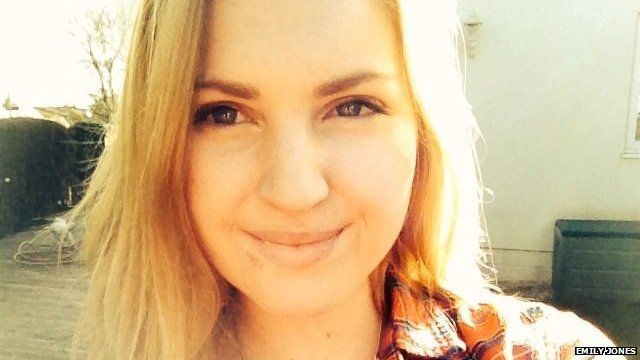 Video
Generation 2015 profiles: Emily Jones
I am a 19-year-old Cardiff-native, and also studying at Cardiff University.
As a sufferer of rheumatoid arthritis I am committed to raising awareness of disability, particularly in young people, and eradicating stereotypes that exist within society and the media.
The arthritis medications I receive free from the NHS have changed my life, allowing me to regain all aspects of my mobility and pursue my academic career without pain. Thus I believe more should be done to sustain and improve our healthcare system for future generations.
My experiences with living with a disability and my involvement with charity organisations - from caring for disabled children in Belarus, to sleeping on the streets to raise money for a local homeless charity - have shaped my political views, which now reside very much to the left of the spectrum.
Ensuring disability and welfare benefits are available for those who need it, improving the NHS and lowering fees tuition fees to ensure university does not become an elitist privilege, are pivotal issues that will influence my vote during this election.
Join the conversation with @BBCGen2015 and find out more at bbc.co.uk/generation2015
Go to next video: Generation 2015: Aled Illtud Humphreys