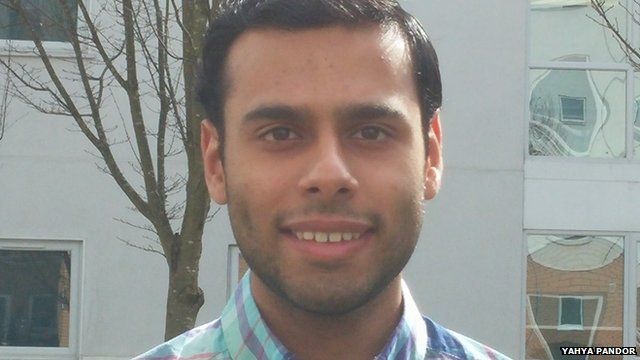 Video
Generation 2015 profiles: Yahya Pandor
I am 20 years old, originally from Gloucester but am now living in Cardiff.
I'm a first year university student reading law, but have ambitions of pursuing a career in investment banking or asset management.
I have had an active interest in politics for quite a few years. Other interests include fencing, rifle and clay pigeon shooting, rock climbing, debating and reading, especially non-fiction.
Join the conversation with and find out more at v
Go to next video: Generation 2015: Aled Illtud Humphreys