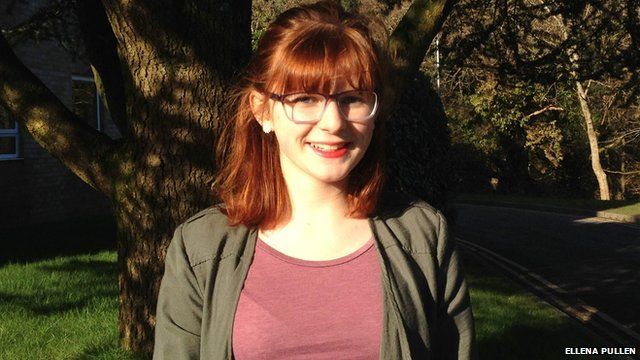 Video
Generation 2015 profiles: Ellena Pullen
I am 18 and I live and study in Swansea, studying history and politics at Swansea University.
I am originally from Westbury, Wiltshire and represented West Wiltshire as a Member of UK Youth Parliament for three years.
My areas of political interest focus on healthcare, education and employment. My interest in healthcare is a result of personal difficulties experienced with accessing mental health care and I know I am not alone in this struggle.
I think that the education system in the UK could be far better; it lags behind other countries and often does not teach essential life skills. Devolution has not helped with this issue.
With regard to employment I believe that everyone should be paid the living wage, and that work should be worthwhile and sustainable. I am currently undecided as to how I will vote in the election, but I will be voting.
Join the conversation with @BBCGen2015 and find out more at bbc.co.uk/generation2015
Go to next video: Generation 2015: Aled Illtud Humphreys