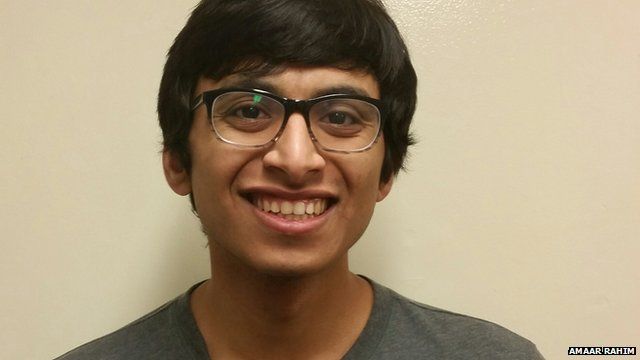 Video
Generation 2015 profiles: Ammaar Rahim
I was born and raised in the city of Portsmouth. From a young age I was always encouraged to volunteer and make a difference. 
I'm studying philosophy, politics and Arabic at Cardiff University.
In my spare time I am an avid traveller. Last year I went through South and North America where I experienced a number of fantastic cultures and saw some amazing sights.
In the future I hope to play an active role in changing the lives of young people for the better. Time after time, we see young people forgotten about and not taken seriously. My ambition is to work in a sector where I can change that, and give young people the chance they deserve. 
Join the conversation with @BBCGen2015 and find out more at bbc.co.uk/generation2015
Go to next video: Generation 2015: Aled Illtud Humphreys