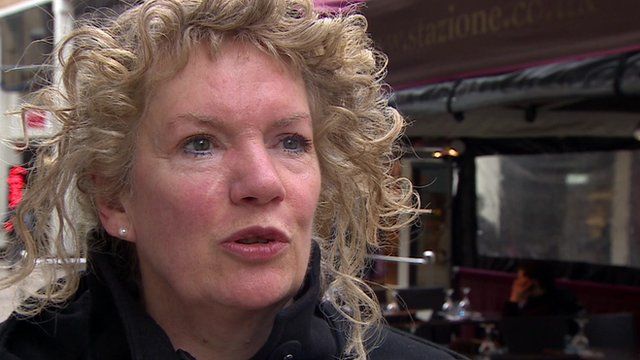 Video
New research maps the personalities of Britain
From the pushy Londoner to the dour Scot, stereotypes about different personalities across Britain have been a feature of national life and the butt of countless jokes for centuries.
Now, new research maps the personality of 380 places in Great Britain, in a bid to discover whether any of the old cliches and stereotypes are remotely true.
The largest study ever conducted into the psychological landscape of the country was carried out over two years and nearly 400,000 people took part, covering local authority areas of England, Wales and Scotland.
The project was conducted by Cambridge University and the BBC's Lab UK project, with the results published in the journal PLOS ONE.
Results show quite striking patterns, some predictable, others less so.
London comes out very high for people who are extroverts - which means they are social and energetic - along with those in parts of south and south-east England, Yorkshire, Manchester and areas of Scotland.
By contrast, rather the opposite is seen in the east Midlands, Wales, Humberside, the North of England, and areas in east Scotland, where personalities are seen to be "quiet, reserved, and introverted", according to the survey.
25 Mar 2015

From the section

UK
Go to next video: Towie cast - any goods at accents?