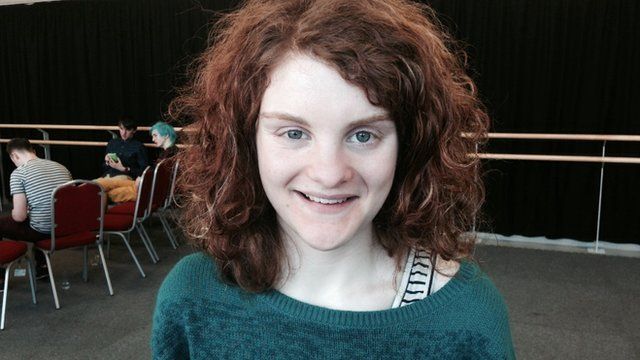 Video
Generation 2015 profiles: Naomi Barrow
I'm 20 and I study Psychology in Education at the University of York. I love it. The city is beautiful, the university is full of opportunities, and I've made some amazing friends.
I grew up in Leeds with my two younger brothers who are both lovely (most of the time!). I do loads of volunteering for a variety of organisations and am passionate about making real, positive, difference within communities.
When not volunteering, working or studying, I enjoy all things creative, particularly photography, knitting and crochet. Nothing can beat a good country walk.