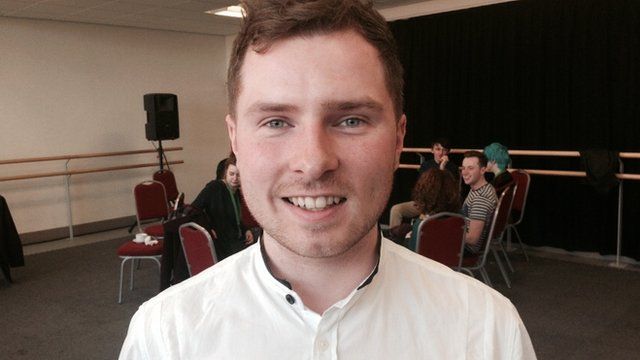 Video
Generation 2015 profiles: Adam Holder
I'm 23, and a dentist in Sheffield. I'm applying to work as a trainee doctor in a hospital oral surgery department in September, and looking to rent or possibly buy a house through the help-to-buy scheme.
My areas of interest in politics are education (particularly university study and fees), the NHS, and availability of housing for young people.
If a party could reach out to our generation, our votes could be what wins that party the election. We are the future of this country and our leaders need to engage with us more, to form a better understanding of how we can take the nation forward.
29 Mar 2015

From the section

UK