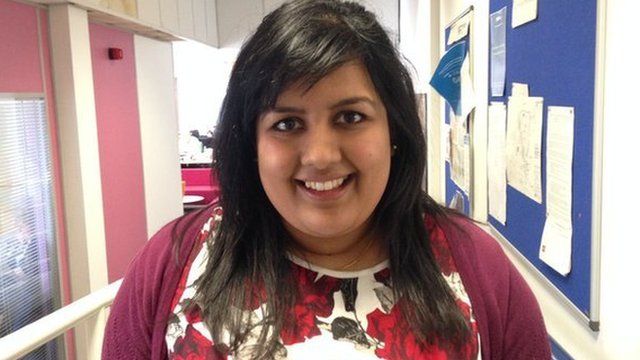 Video
Generation 2015 profiles: Imrana Karimullah
I'm 23 years old, and from Luton in Bedfordshire.
I'm a Leo with an Extraversion, Intuition, Feeling, Perception (ENFP) personality, so these are two big things which influence my opinions!
I'm reaching the end of my long medical degree at Nottingham University and will hopefully be starting work as a junior doctor this year, which feels very grown-up!
I have taken an interest in politics and the way the country is being run because I am starting to witness the impact of political decisions on people's lives, from the economy to housing to culture and everything inbetween.
It's important for young people to be politically aware as we are in an important period of our lives. Politics has a big role in shaping our future.