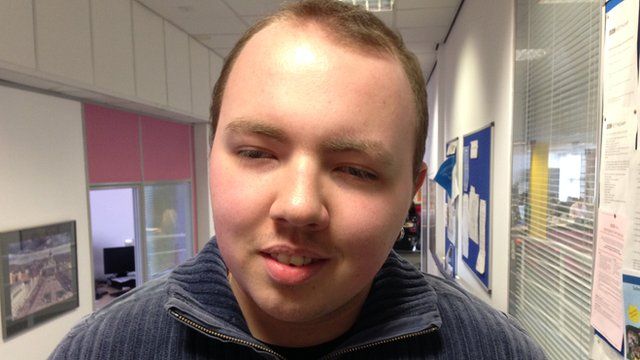 Video
Generation 2015 profiles: Liam Mackin
I'm 20 and from Shipley in West Yorkshire.
I'm in my first year at uni studying languages. I'm involved in many different social and sporting groups.
My opinions are mainly shaped by my own experiences and my belief that you should take every opportunity which comes your way.
I say what I think and I'm not afraid of being outspoken or different in my views if they are what I believe in.
More than anything else I enjoy everything I do as much as possible and I encourage everyone else to do the same.