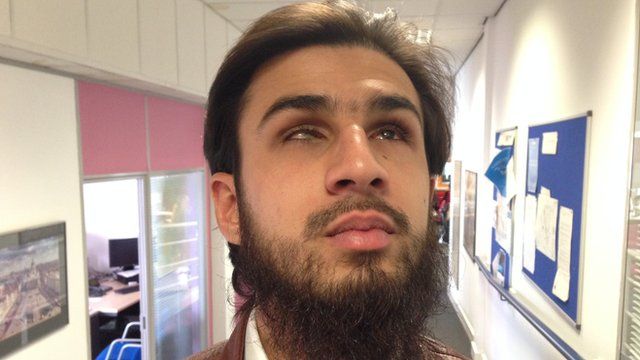 Video
Generation 2015 profiles: Mahomed Khatri
I am 24 and from Leicester.
I am blind and have a guide dog called Vargo. Consequently, I live quite an unusual life. I'm always trying to find solutions to everyday issues that would not be problematic for somebody with full sight.
But through these difficulties I have become a far stronger and more well-rounded individual.
I have graduated from the University of York in Politics, Philosophy and Economics and have recently completed my masters in Philosophy.
Vargo was the first guide-dog to be permitted into a mosque. This has afforded me the opportunity to continue practising my faith which is an integral part of my life.
I represent England in blind cricket and have helped my country to two World Cup semi finals.
Last year I achieved my greatest feat, successfully climbing Mount Kilimanjaro and raising over £3,500 for charity.