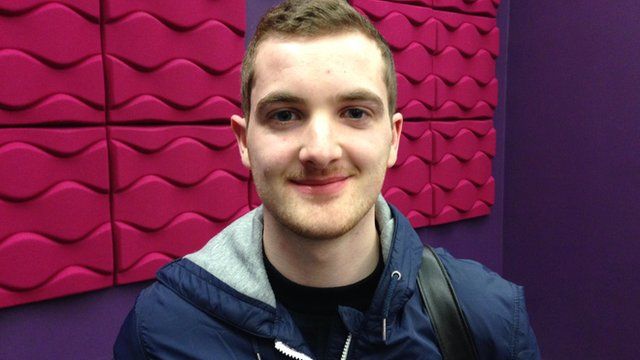 Video
Generation 2015 profiles: Rob Gallagher
I've just turned 24 and have lived in Manchester my whole life, including studying at the University of Manchester.
I live in the Tameside area of the city with my wife, who I married last year, and our one-year-old son Zach. My spare time involves playing and watching football, keeping fit and going out with friends.
I currently work as a digital forensic examiner. I have a degree in politics and modern history which underpins my passion for politics and current affairs.
The major issues for my at this election are the economy and housing. I have a young family and we our renting at the moment.
I would support a government which helps first-time buyers.
Join the conversation with @BBCGen2015 and find out more at bbc.co.uk/generation2015
Go to next video: Frankie Leach