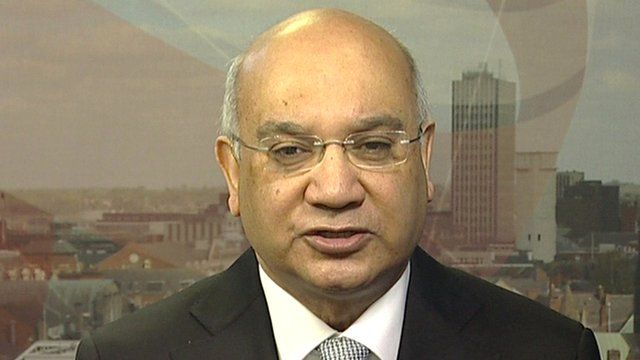 Video
British jihadists: 'Urgent action needed', says Vaz
Not enough is being done to prevent people leaving the UK to join Islamic State in Iraq and Syria, a group of MPs has warned.
Keith Vaz, chairman of the Home Affairs Select Committee, said Britain must win their "hearts and minds".
The committee's report comes as the BBC launches a database tracking British jihadists in Syria and Iraq.
Speaking to the BBC, Mr Vaz said: "This is grooming of young, vulnerable individuals being preyed upon by extremist groups."
Go to next video: How do extremist groups target girls?