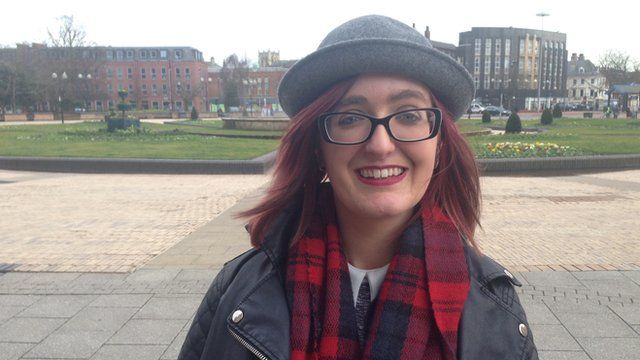 Video
Generation 2015 profiles: Kat Caunter
I'm 21 and a musical theatre nerd. I show this by writing a blog.
As for my more normal side of life, I live in Sleaford, Lincolnshire. I make pizzas in a big green supermarket while I take a gap year.
Next year I will start my PGCE, which makes me extremely passionate about the politics around education. Healthcare is also important to me, as I have a condition called Erbs Palsy in my left arm and have also been diagnosed with anxiety and depression.
Finally, here are some other facts about me: I ring church bells; I play piano, clarinet and sing; I do tap, modern and ballroom dancing; I horse ride; and am completely and utterly crazy!
29 Mar 2015

From the section

UK