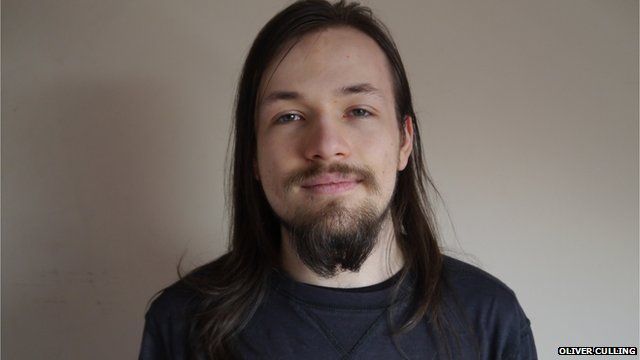 Video
Generation 2015 profiles: Oliver Culling
Every time I explain the definition of 'culling' (my surname) to people, I reflect that I could use a better ice-breaker. Thankfully, my cat can now easily fill that position, considering his rotund state. 
I'm nineteen years old, and I live in the heart of Lincoln with the most supportive family an aspiring writer could ask for; the former will inevitably change, and I hope the latter never will either.
I try to think as altruistically as possible: when thinking about politics, what decision will bring the greatest benefit to the greatest number of people? It is not always easy to determine what the correct method to achieve such an outcome is.