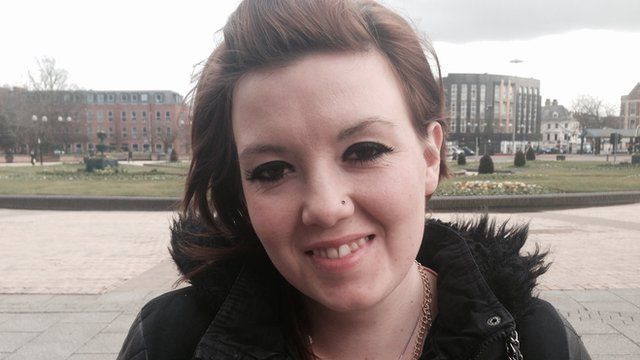 Video
Generation 2015 profiles: Emma Nickerson
I was born in Hull and I live with my two children in Withernsea, a seaside town about half an hour away.  
My favourite animals are penguins, and I like to read books. I am particularly interested in books about true crimes and historical crimes.
My ambition is to go to university and to go on to be a nurse. I am currently doing an Access Course, and am working towards making this happen.
I don't know much about politics, but I do know something has to change and this country is not currently heading in the right direction.