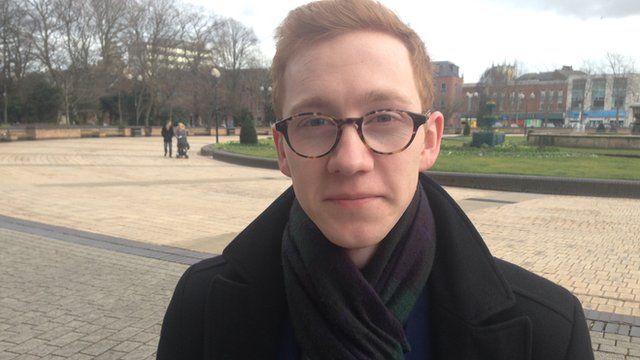 Video
Generation 2015 profiles: Royce Coates
I'm 23 and I live in Grimsby, Lincolnshire. I really became politically aware as Tony Blair was sweeping back into office in 2001.
I've followed politics since then. More recently, I've graduated from university and returned home to a once Labour-stronghold (which is now teetering towards UKIP).
I work for a charitable organisation, so have added 'welfare' and 'protecting the most vulnerable in society' to my list of political concerns.