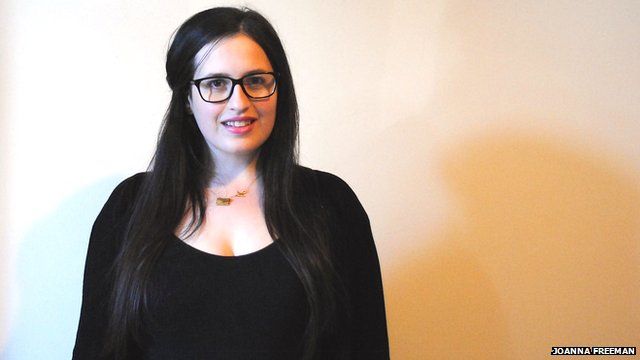 Video
Generation 2015 profiles: Joanna Freeman
I'm 21 and in my fourth year at the University of Exeter. I study French, politics and Spanish and lived in France last year.
During the holidays I live at home in North London. My main interest in terms of politics is feminism, and I'm relatively left-wing. I was brought up by loyal Conservatives who fondly remember Margaret Thatcher being elected. 
I want more politicians to realise that universal suffrage does not mean that gender equality has been achieved: only 1 in 5 MPs is a woman.
I'm also interested in employment and housing prices, as I will graduate in July so am thinking more about the realities of adult life outside of the student bubble.